'My nine-year-old won't look me in the eye after walking in on me and my husband having sex'
We weren't planning on the sex talk for a couple of years. What do we do?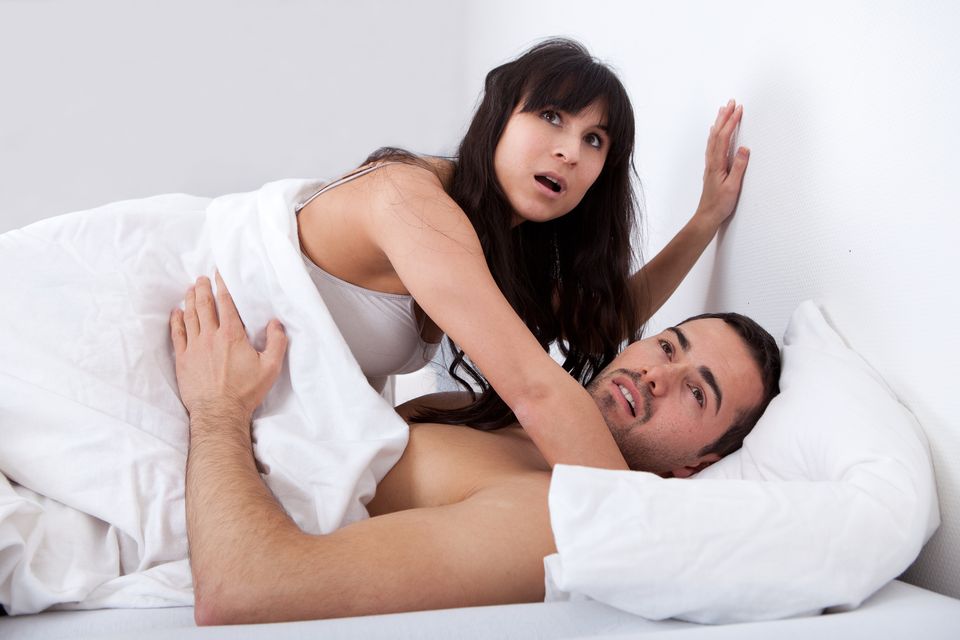 My nine-year-old son recently walked in on my husband and I having sex. It was deeply embarrassing for everyone and we don't know how to deal with it.