Who will take down the drones causing chaos at Dublin Airport?
Alleged sightings over the February bank holiday weekend cost the industry well over €1m and led to huge disruption for passengers. What can be done to clip their wings and prevent it happening again?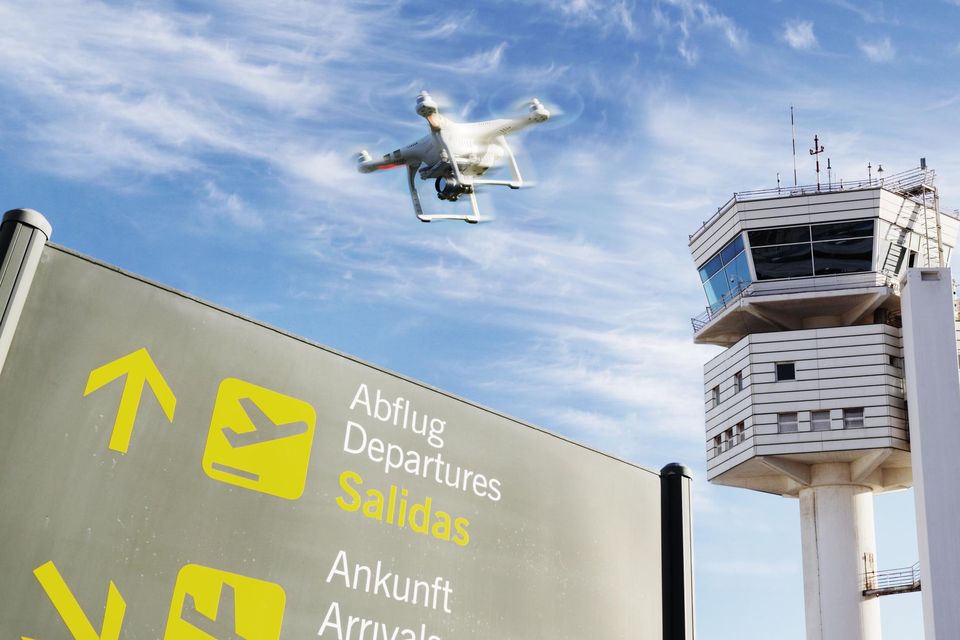 So why are people at Dublin Airport scanning the sky a little more anxiously than usual these days?